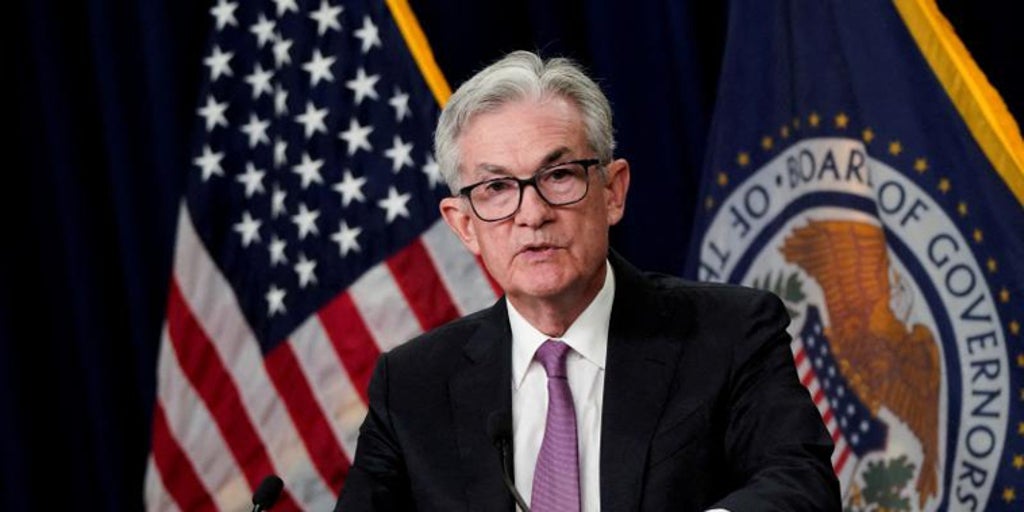 New increase in interest rates in the United States. Fifth in a row so far this year. The Federal Reserve has just approved an increase of 0.75 points, as discounted by most of the market, although some did not rule out that it would have been 100 points to cope. Rising inflation in the country, With this latest increase, interest rates range between 3% and 3.25%, the highest since 2008.
The Fed has also warned that new rate hikes will come. Looking ahead to 2023, the Fed's Federal Open Market Committee forecasts a range between 4.4% and 4.9%, compared to a range between 3.6% and 4.1% three years ago.
With regard to macroeconomic developments, the Fed has worsened its outlook. Thus, it has reduced the country's GDP growth to 0.2% in 2022 as compared to 1.7% projected in June. At the same time, the growth forecast for 2023 has been reduced from five tenths to 1.2%, while for 2024, two tenths has been reduced to 1.7%.
Despite downward forecasts, the central bank is focusing on currency price increases to offset the rise in prices. Inflation in the United States reached 8.3% in August (above economists' forecasts) and core inflation, excluding energy and fresh food prices, rose from 5.9% to 6.3%.
"Russia's war against Ukraine is causing tremendous human and economic hardship. The war and related events are placing additional pressure on inflation and impacting global economic activity," the Fed said in a statement.
With this scenario, an increase in rates in the market is assumed. And this is the reason why the stock markets have fallen in recent times. Gilles Moc, chief economist at AXA Investment Managers, highlights that this new rate hike by the Fed confirms that "the peak of US inflation remains elusive, necessitating another major interest rate hike this week". " […], Some observers were now demanding a 100 bps rate hike. While this may be an option, even with a 75 basis point increase (our base case), monetary policy will reach restrictive territory."
interest rate growth
in the United States and Europe
Font: European Central Bank / United States Federal Reserve

Development
Rate of interest
in the United States and Europe
Font
European Central Bank
United States Federal Reserve
For Christina Gavin, head of fixed income at ibercaza Management, «The inflation data we knew in the US last week relative to the month of August was higher than expected, and has confirmed an increase of 75 basis points. Although there were some voices that spoke of the possibility of a 100bp increase, something that seemed very unlikely, and surely it would be a big surprise to the market.
Meanwhile, Panorama that the Vice President of the ECB, Spanish luis de guindoso, the paint for the euro area economy clearly paints the ant. "The latest euro area economic data points to a sharp decline in growth and further intensifying risks to the economy," he told a conference in Cologne yesterday.
But as the economy fades, "inflation will remain very high and the ECB will have to continue tightening policy as its current 0.75% deposit rate still provides accommodation," he warned, following a series of interest rate hikes. The Central Bank shall publish at successive meetings of its Governing Council.