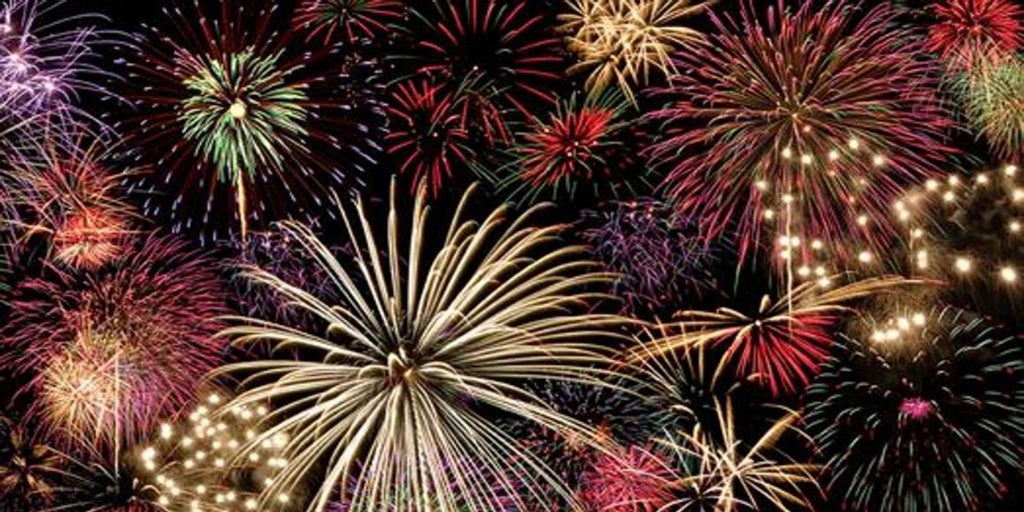 Toledo Fair and Fest
A report sent by firefighters to Toledo City Council recommends the suspension of gunpowder to avoid incidents in the inaugural act.
AndToledo City Council has decided to suspend the fireworks Which was set for this Sunday 21, as a firecracker to end the festivities at the La Peraleda venue, municipal sources have informed ABC. This decision is intended to avoid incidents like the one that happened last Monday, August 15, after the inaugural gunpowder. When an island in the Tagus River caught fireWhose The most likely cause is a spark from the gunpowder.
The settlement is based on the opinion of experts after foreseeing rising temperature declared by the State Meteorological Agency for Sunday and Features of the Pyrotechnics Project Which goes from 43 kg to 247 kg of gunpowder as compared to August 14.
The meeting convened by the government team was presided over by Councilor for Civil Defense Juan José Pérez del Pino. It is attended by technicians from the areas of the environment and the Department of Culture and Celebrations, as well as representatives of the fire department, local police and civil defence.
Last Monday, August 15, Flames devastated 2,000 square meters of an island Which is 440 meters in the shape of a diamond, about 180 in wide area and 4,500 square meters in surface. The island, jurisdiction of the Tagus Hydrographic Confederation (CHT), The official delegation was outside the security distance Fireworks were set for the festivities.
The final report of the forest agents who determined the cause of the fire will be known in the coming days.