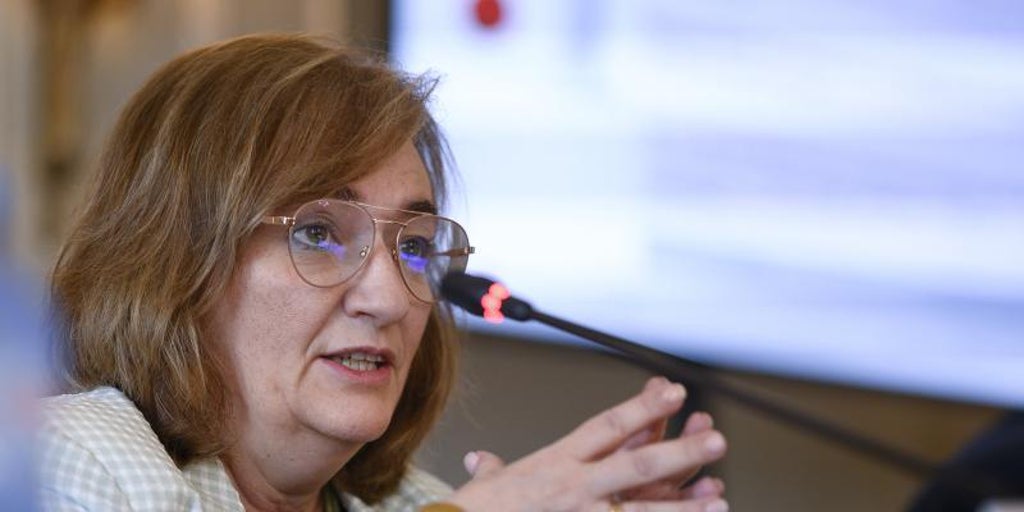 Updated:
save

The Independent Authority for Financial Responsibility (AIRF) has calculated the financial adjustments Spain must make in order to comply with the EU spending around $15,000 million on member states. Either through getting more income by collecting more, or by controlling spending and deficit, the government will have to adjust these parameters, as this objective is impossible with the current budget.
It is true that the EU has given another year of flexibility in adhering to rules that force countries to introduce a deficit of less than 3 percent and a debt of no more than 60 percent of GDP. But it is also true that they did not authorize the free bar to spend.
Therefore, the government is presented with an additional problem to the already complex management of inflationary periods: to raise taxes further, with the risk of increasing social disapproval, or to assume a cut, one in the Moncloa dictionary. Forbidden words. But there is no option.