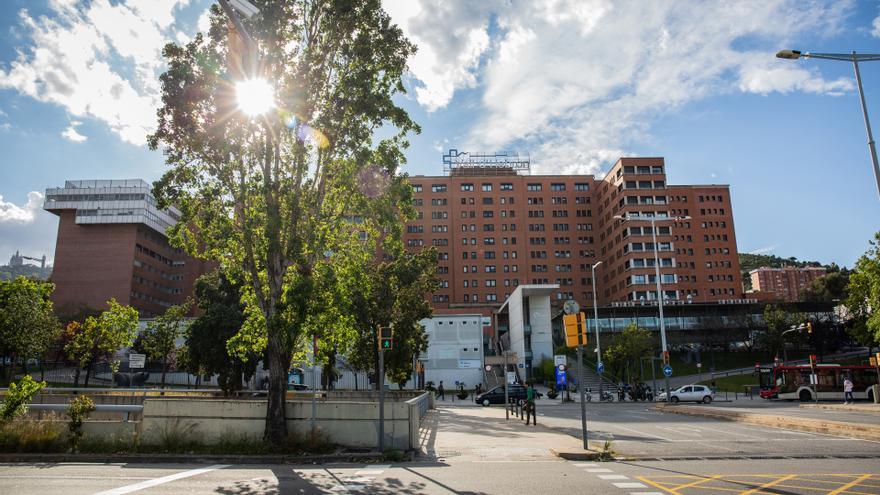 Barcelona's Court of Instruction 9 investigates this Alleged embezzlement and molestation in the nursery of the Wall d'Hebron hospital from barcelona 12 people, including directors, hospital managers and officials from the Catalan Institute of Health (ICS) of the city council who has been in office since 2013.
part of the reason hospital nurse complaintRepresented by lawyers Miguel and Miguel ngel Durán (Durán & Durán), who assessed at a press conference this Friday that the nursery, aimed at the children of hospital staff, "has failed to comply with all kinds of legal requirements And there has been no control by the hospital, the ICS or the city council".
The investigators also include the person in charge of the institution that manages the nursery, according to a private allegation. Worked in public facilities "without a license" since 2013 Until this month, when it closed because the city council verified it didn't have a license. The judge opened the case in October 2018 as a result of this complaint and after receiving civil guard report In this case, in July this year he released charges against 12 people whom he would question at the end of October.
According to lawyers for the charge, the nursery's supplies and materials were "paid for by ICS or directly by the hospital" despite the fact that it operated without the necessary licenses and, according to them, without respecting the rules on transfer to individuals. Property.
file in 2017
Related news
Miguel ngel Durán specified that in 2017, after the nurse pointed it out, the consortia—competent to grant licenses—opened a file to check whether the nursery had a licence. Municipal sources explained to Europa Press in early September that In 2017 the Horta-Ginardo district had already requested the union managing the nursery to regularize the situation.And finally this month the center has been sealed after verifying that this regularization has not been done.
The complainant of the case, a hospital nurse and former member of the UGT, has criticized that she received "disqualification and a smear campaign" when she warned the union's leadership of these irregularities.