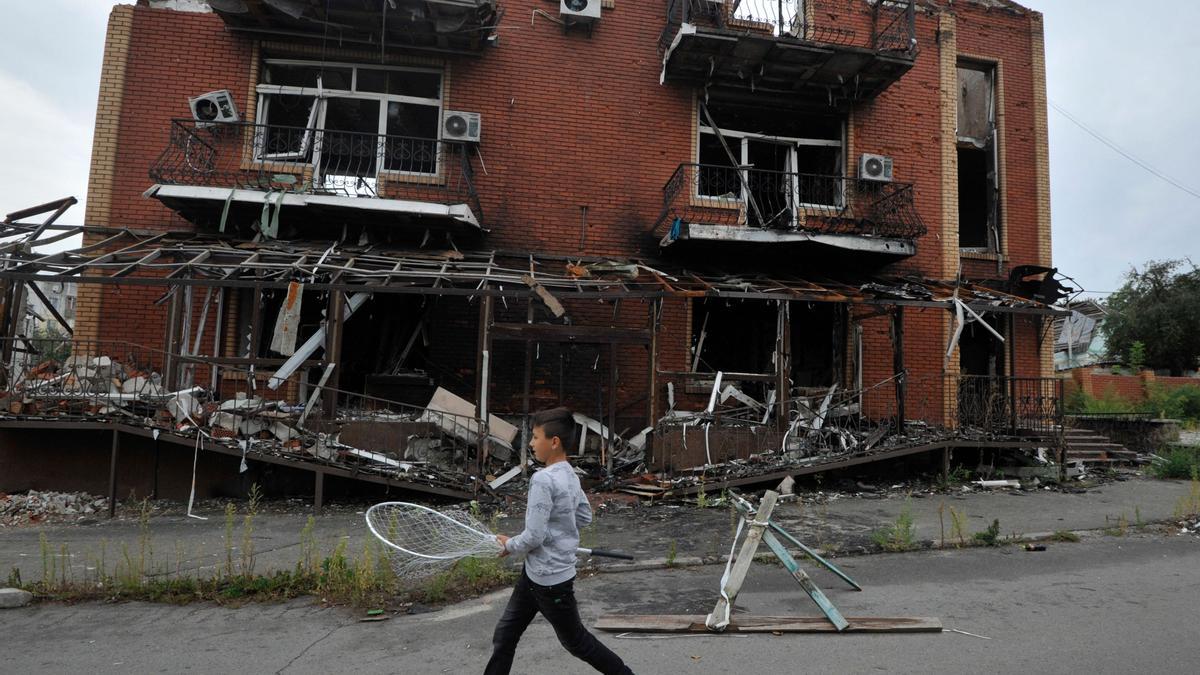 Robles says "nothing can be ruled out" about Russia's possible nuclear escalation
Regarding a possible nuclear escalation by Russia, the Defense Minister, Margarita Robles, assured that "nothing can be ruled out" while the announcement of a "partial mobilization" by Russian President Vladimir Putin was "absolutely disturbing". which would affect some 300,000 reservists and threaten Europe about the possibility of using nuclear weapons.
As indicated by the defense minister, the concern is "total" and "nothing can be ruled out from a military point of view", Robles insisted in an interview gathered by Europa Press this Wednesday in 'La Sexta'.