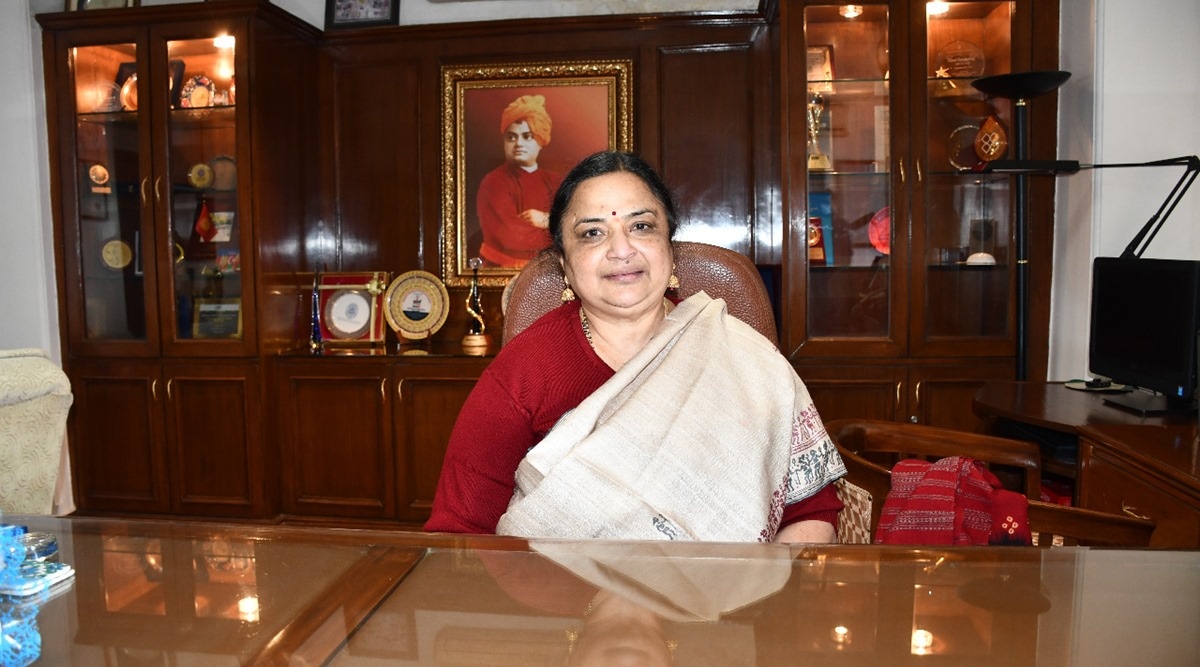 Santishree Dhulipadi Pandit, a professor of politics at Savitribai Phule Pune University (SPPU) since 1992, has been appointed as the first woman Vice-Chancellor of New Delhi's Jawaharlal Nehru University (JNU).
Besides her current position as professor of politics at SPPU and an MPhil and PhD guide, she also teaches papers like mass media audiences, media research, politics and communication at the university's Department of Communication Studies.
Pandit has also been a part of the management council and senate at SPPU, served as a member of several national and international think-tanks as well as government-appointed committees like the University Grants Commission (UGC) panel on higher education for the XI Grants Plan and has been a part of advisory committees for the Union Ministry of Youth Affairs and Ministry of Sports.
She has been a resource at the military intelligence training school, Pune on the Asia Pacific region and India's security perceptions since 1995. Pandit has published three books and more than 170 research papers and articles in reputed journals on political science and foreign policy.