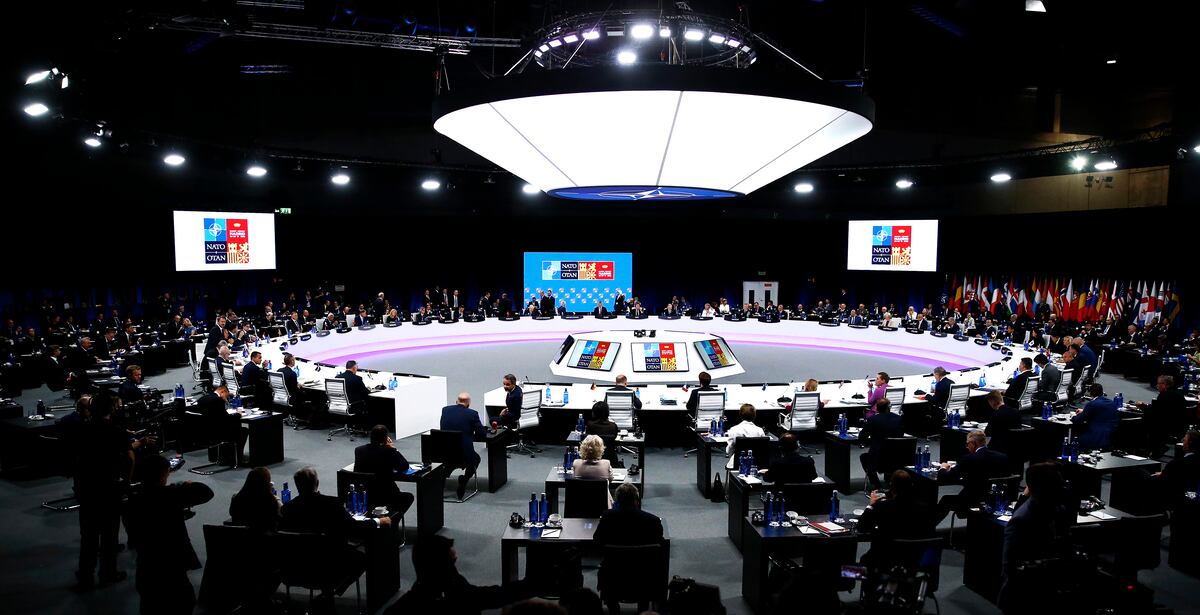 Canada announces it will open embassies in Estonia, Lithuania, Slovakia and Armenia
Canada's Foreign Minister Melanie Jolie announced at the NATO summit in Madrid on Wednesday that the Canadian government was opening four new embassies in Estonia, Lithuania, Slovakia and Armenia. "Russia's illegal invasion of Ukraine is, as we all know, the biggest threat to our security since World War II," Jolie told a news conference in the Spanish capital. "We know that war is causing food insecurity around the world, it is causing energy crises, problems with the supply of certain goods, and economic damage, which is why Canada has to defend our interests and authoritarian regimes." must act strategically to promote democracy against . . ", added Canada's foreign minister.
"We need to counter Russian influence, both of it" soft power [un término usado en relaciones internacionales para describir la capacidad de un actor político para condicionar a otros actores a través de medios culturales e ideológicos], their propaganda campaigns or their brute force. To achieve this, we believe that diplomacy is one of the most effective means of supporting security and stability", he added: "We are going to increase our diplomatic footprint by opening four embassies in Estonia, Lithuania, Slovakia and Armenia , and we are also going to have ambassadors in these four embassies. We are also going to strengthen our presence in Latvia, where we have the largest military deployment in the world."
With these measures, Canada strengthens its diplomatic presence on the East Coast on the same day that NATO approved the Madrid Strategic Concept, which, among other things, entails increasing its military forces on the East Coast.