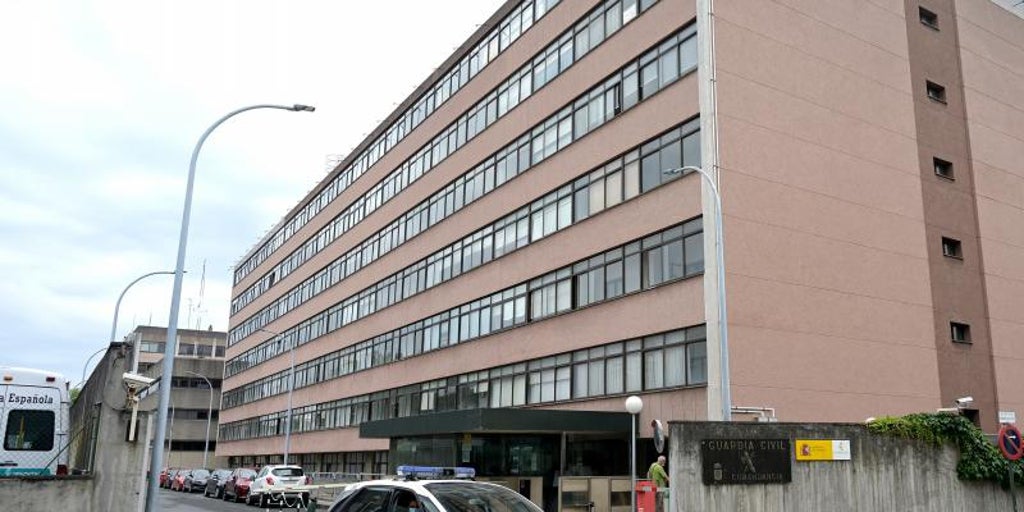 National Police agents have arrested a man for leaving his three-year-old son in a car for four hours to go to a nightclubAs told by a spokesperson for Superior Police Headquarters to Europa Press.
The incident happened on the 15th, when several police officers saw a minor in the driver's seat of a vehicle parked on public roads. After verifying that there were no reference adults nearby, they pulled the minor out of the passenger door, which was open, to give security.
The minor himself told the agents that his father was in a local to cross the street. After checking the vehicle data, the minor's mother was traced, who was taken to the vehicle.
At the same time, agents analyzed images of the premises, where they saw a man leaving the minor and entering the club at 8:30 pm.
On seeing them, the agents stopped the minor's father at 12:10 am in the presence of the police while trying to leave the establishment through the emergency gate. Owing to these facts, the police arrested him as allegedly responsible for the offense of temporary abandonment of a minor.