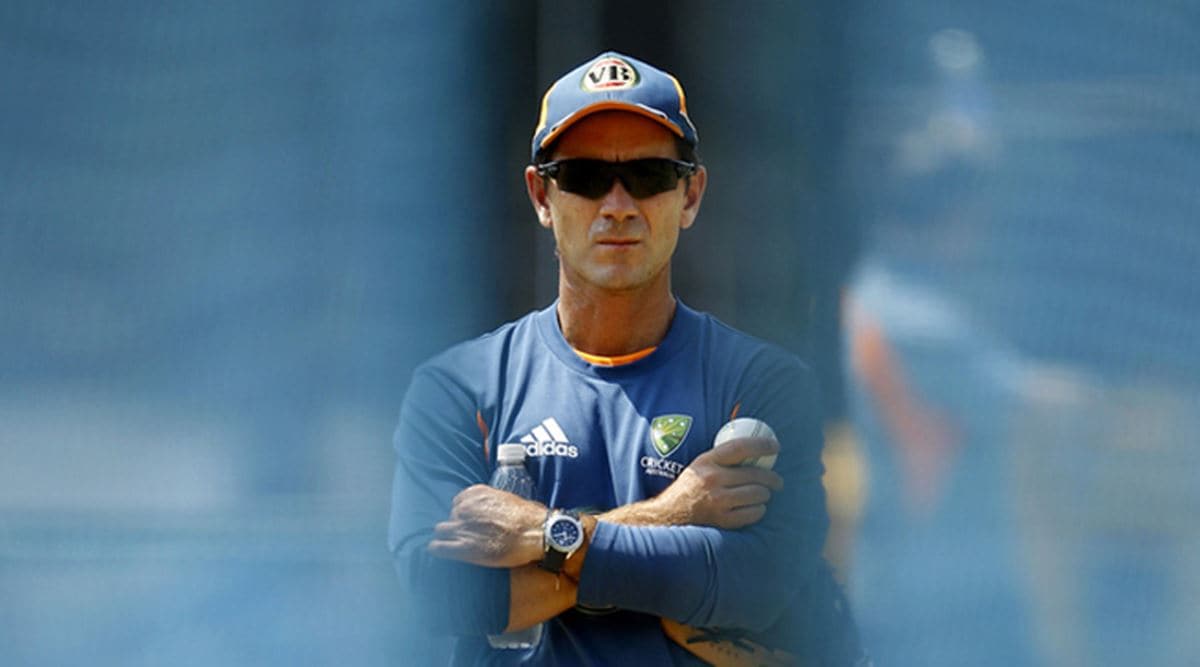 Australian great Ian Chappell has called previous players who supported Justin Langer his "PR machine" and supported captain Pat Cummins, who had drawn criticism for not backing the former manager in the run-up to his resignation.
Former cricketers like ricky pontingMatthew Hayden, mitchell johnsonAdam Gilchrist and Shane Warne criticized Cricket Australia and members of the national team, especially Cummins, for not publicly supporting Langer, who was offered a short-term extension which he turned down.
"It's easy to bash Cricket Australia, because they're not very good, and their reaction was to be expected," Chappell told the Wide World of Sports this week.
"What bothers me are two things; the fact that Pat Cummins, who's probably been as honest as you can be on this kind of thing, has bumped up a bit? and Justin Langer's public relations machine has been working, and in many cases that has been believed.
Cummins was one of the players who raised concerns about Langer's coaching style last year.
Chappell said Cummins should have a say in deciding Australia's next manager.
"And within reason, I think the captain has to get the coach that he gets along with and works well with," he said.
Langer had guided Australia to victory in the T20 World Cup and to triumph in the Ashes series. He resigned last Saturday after facing player complaints about his coaching style for months.
Former New Zealand Captain Brendon McCullum he praised Langer for the T20 World Cup title, but criticized his overseas testing record as Australia coach.
England they're useless, so I think whoever was in charge in Ashes, they would have won that, he told SENZ Breakfast.
The T20 World Cup was a really good performance, but other than that the performance was a bit lackluster for an Australian cricket team. He didn't win a test series away from home, which for an Australian team is really quite average, and he wasn't overwhelmingly successful.
Yeah, he did a good job while he was there, but I can see why they wanted to go in a different direction as well."
Under Langer, Australia lost to Pakistan in the United Arab Emirates 1-0 and claimed a 2-2 draw in the Ashes of 2019.