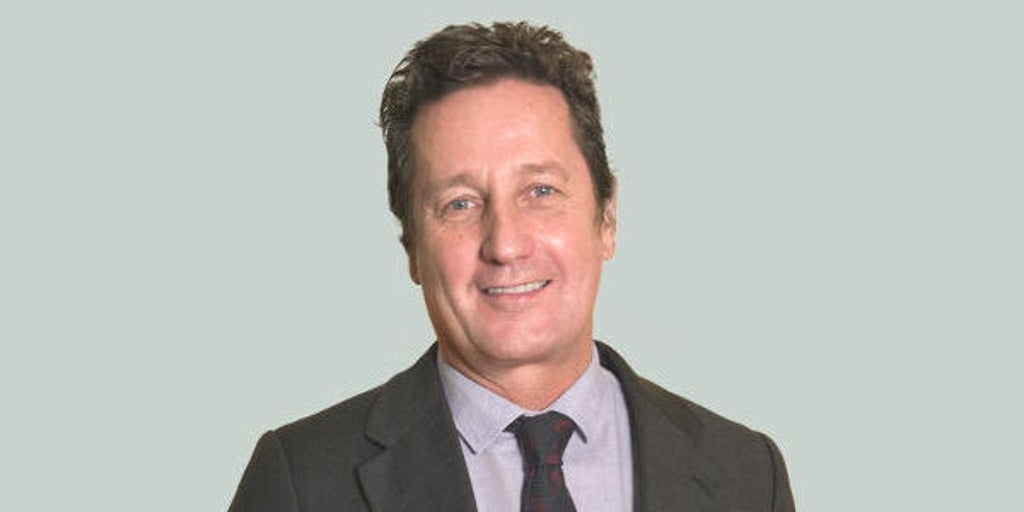 Vicente López-Ibor, President of the European Federation of Energy Law Associations (EFELA) and President of the Spanish Association of Energy Law (AEDEN) has been honored honor award A tribute to the best lawyers in the energy sector, according to legal dealmakers.
Organizers highlight the work of López-Ibor as head of sole union energy law one that is present in our country (AEDN) and another that brings together federations from 20 different countries (EFELA), as well as in its 'in-house' phase in the world of energy law and its excellent national and international courses For. His work as a private practice attorney in his office EJI Abogados López-Ibor Mayor, which he presides.
López-Ebor was an advisor to the National Energy Commission and a special adviser to the EU Energy Commissioner. He is a professor at the Universidad Pontificia de Comillas and a member of the advisory board of Planet First Partners. He is also a Doctor of Law from Complutense University in Madrid and a graduate of Harvard Business School and IESE.
A 63-year-old from Madrid, he has developed most of his professional life in energy sectorPromote initiatives in the legal field and related to renewable energy.