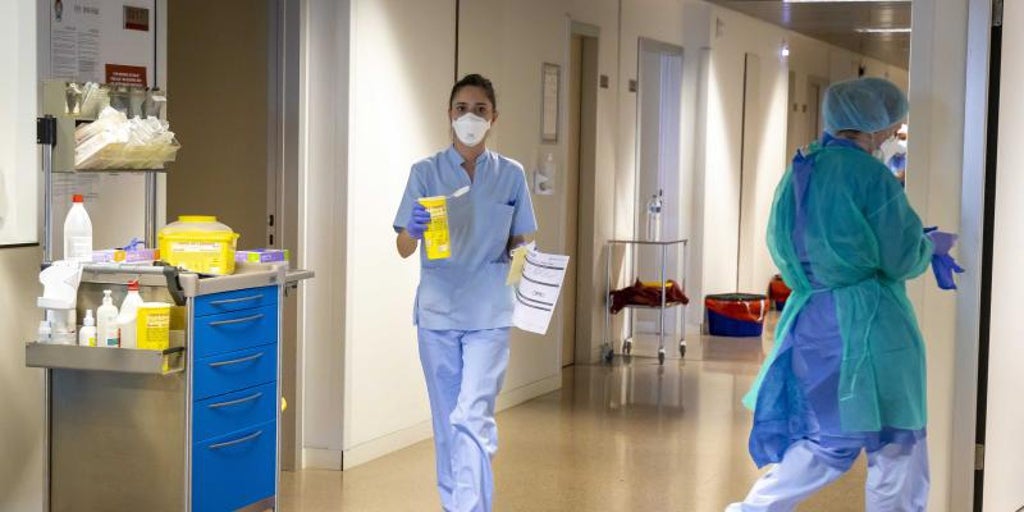 Valencian Community is registered ten new coronavirus deaths, in all the last seven days except the one recorded in June. They are six women between the ages of 87 and 99 and four men between 81 and 96. The total death toll in the three provinces since the start of the pandemic is 10,053.
The Ministry of Universal Health and Public Health has also notified 1,032 infectionsWhile the number of hospitalizations has come down from 25 to a total of 228, 15 of whom are in ICU, according to the second of the two weekly counts.
There are 87 new positives from the last update, confirmed by PCR or antigen on Tuesday, and more than half, exactly 530, are over 60 years old.
There are currently 228 admitted for COVID-19 in Valencian hospitals, 15 of them in the ICU, while the last remaining have 18.