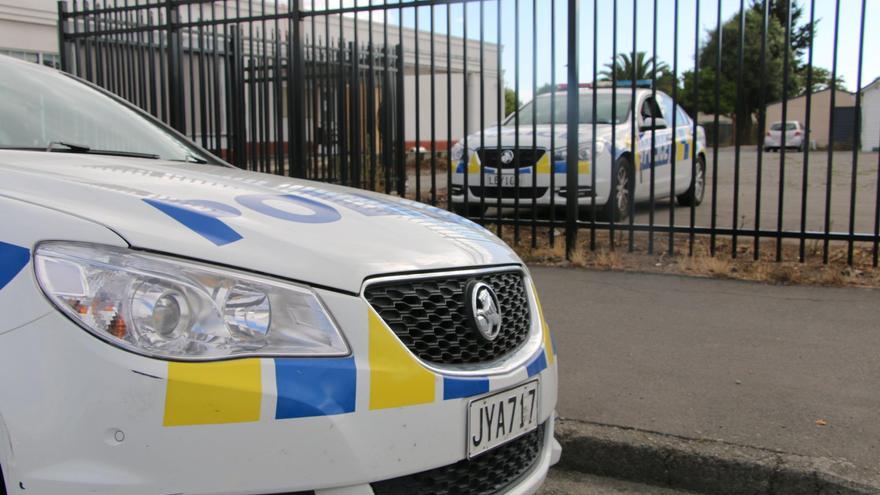 Four people sustained minor injuries in a knife attack in north Auckland on Thursday.New Zealand's most populous, in a "random" incident that led to the arrest of the attacker.
"It was not a planned incident but an accidental attack"Superintendent Naila Hassan said in a press conference broadcast by local media on Thursday, without giving further details or the reason for the incident.
The police chief explained that The alleged attacker, who could not be identified, is a local The man who stabbed passersby while passing through Murray Bay, about 18 kilometers north of Auckland, shortly before noon.
The attacker, who according to witnesses is quoted by the New Zealand Heraldo A man in his 20s carrying a 20-centimeter knife was captured by "five members of the public" in neighboring Marangi Bay, who later handed him over to the authorities.
The event was "extremely fast" And police "responded quickly, arrested the perpetrator and prevented further harm to our communities," Hassan said.
New Zealand, a sleepy country with low crime figures, has been the scene of two terrorist attacks since 2019.
In September 2021, a jihadist – killed by police – injured six people in a knife attack at an Auckland supermarket, in an incident that hastened the passage of a new anti-terrorism law.
Related news
Meanwhile, in March 2019, a white supremacist killed 51 people and injured 40 others in a high-powered weapons attack on two mosques in the city of Christchurch.
The perpetrator of that supremacist attack, Australian Brenton Tarrant, was sentenced to prison without the right of parole and was the first person in the history of the ocean country to be tried for terrorism.