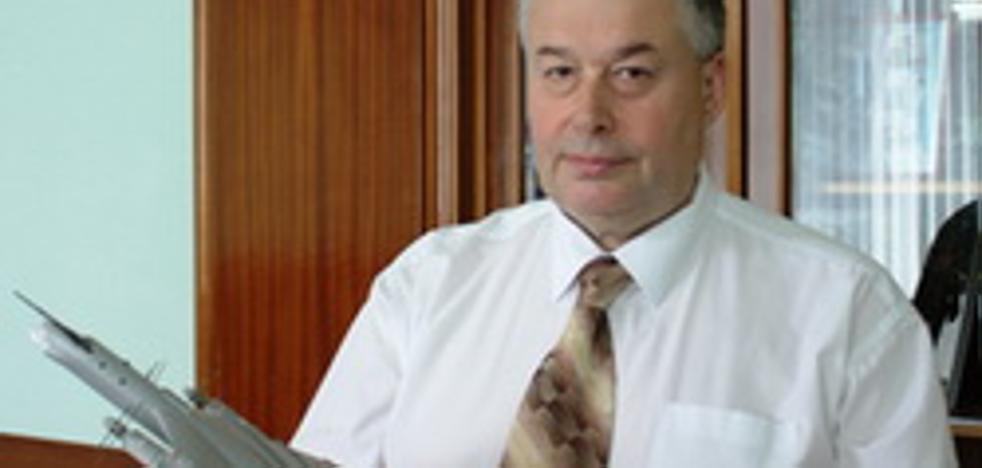 According to the Russian organization's press service, Anatoly Gerashenko has died after falling down some stairs.
Strange circumstances increase the number of members of the Russian aristocracy dying. Anatoly Gerashchenko, the former head of the Moscow Aviation Institute (MAI), lost his life as a result of an "accident" this Wednesday, according to the organization's press service, coinciding with the day President Vladimir Putin appealed to mobilize 300,000 reservists Let's fight in Ukraine. According to sources collected by the British newspaper 'Daily Mail', Gerashchenko slipped down the stairs at the institute's headquarters in the Russian capital.
"The staff of the Moscow Aviation Institute extend their condolences to the family and friends of Anatoly Nikolaevich. This is a great loss for MAI and the scientific and academic community," the university said in a statement.
Gerashchenko, 73, has spent his entire life working at MAI, one of Russia's leading scientific research universities responsible for the development of aerospace technology; It is also closely linked to the Ministry of Defence. He had received the Medal of the Order for services to the Fatherland – first class – and was a distinguished professor with over fifty scientific publications who remained an influential advisor after retiring in 2015.
His death adds to the long list of members of the Russian aristocracy who have died suddenly under mysterious circumstances. Just two weeks ago, Ivan Pechorin, Putin's points man to develop the Arctic's vast resources, went overboard while sailing off the country's Pacific coast.