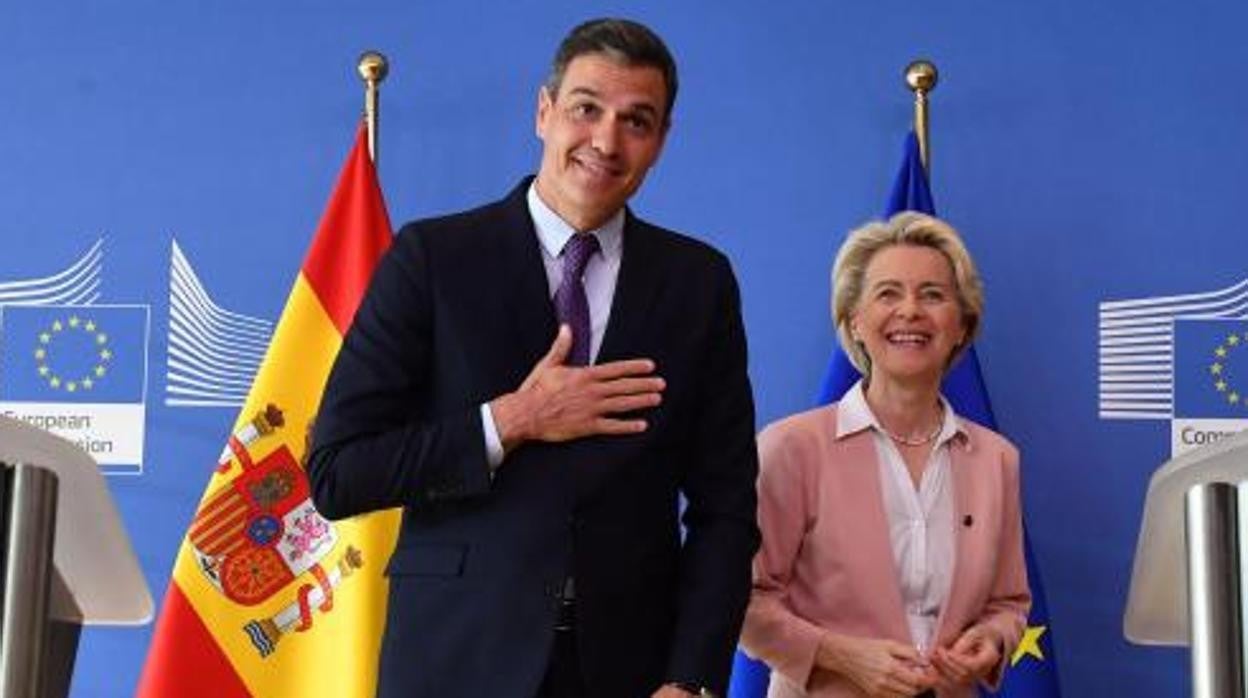 madrid
Updated:
save

The European Commission hopes that the government
Start ordering in public accounts already in the 2023 general budget, After three years of bracketing in the application of strict budget controls set up after the great financial crisis of a decade ago to prevent Covid-19, and the war in Ukraine, later, from taking European economies forward, Brussels has warned members. States – especially the most indebted ones, such as Spain – that from next year it wants to see tangible results
Structural imbalance reduction of their public accounts.
Their first solution is to set up for the next year. principle of financial prudence Which, according to estimates made by the Independent Financial Responsibility Authority (AIRF), would force Spain to do so. bring your public deficit below 3% In 2023, two years ahead of schedule, which would require an additional adjustment of between 7,500 and 15,000 million euros, depending on the current spending level at which 2022 ends.