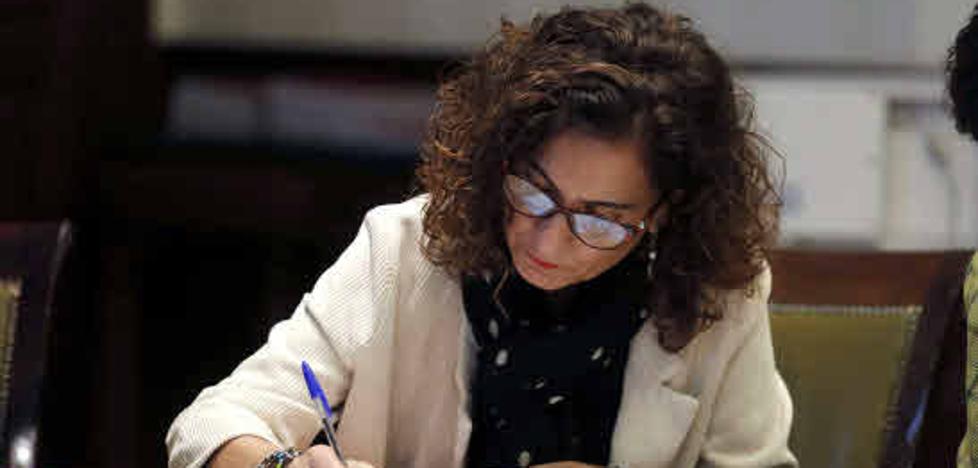 Monteiro calls to the table next Wednesday to agree a 2023 increase in which unions will seek to guarantee the purchasing power of public employees
The great demonstration that the CSIF has called this Friday against Pedro Sanchez's government for demanding "reasonable pay hikes", especially for the more than three million civil servants, continues despite the fact that the Finance Ministry said that Unblocks conversations that were taking place paralyzed for months.
The department, led by María Jess Monteiro, called on unions, just a day before the protest, to sit at a public function table next Wednesday to seek agreement on a pay increase for public employees within the framework of the state's next general budget. CSIF does not hold back and considers it a "large-scale" mobilization to protest the current economic situation and the lack of effectiveness of the government's measures.
The march, which will be attended by citizens of all regions, will begin at 12 noon in front of the Congress of Deputies and end at about 2 p.m. in Colón Square along the Paseo del Prado through the streets of the center of Madrid.
All Spanish workers are called to join both the public and private sectors, and for this the union has chartered buses that will take them from the main cities to the capital for free.