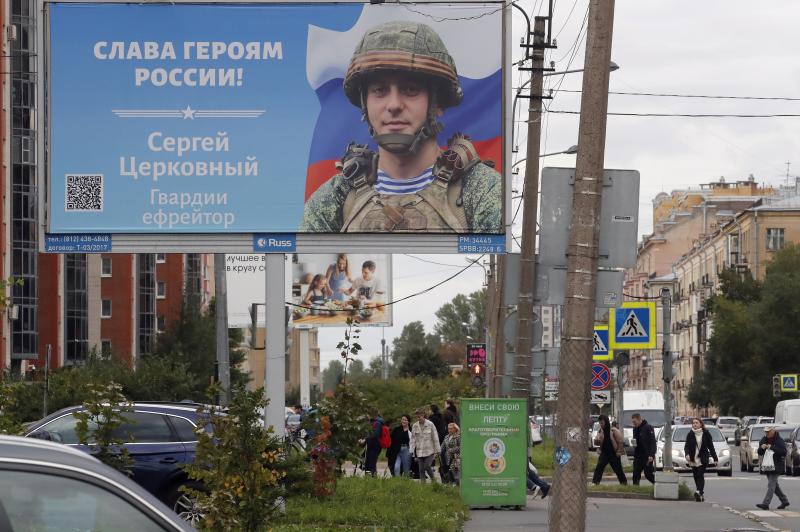 For example, employees in the field of information and communication would not be sent to war.
The Russian Defense Ministry published on its website this Friday a list of workers and specialists who will not be sent to war in Ukraine to "guarantee the activity of certain high-tech industries and the Russian financial system."
These are employees of "organizations involved in the development, application and maintenance of information technology". Also "Telecommunications and Data Processing Operators".
The note added that "information and communications" workers would also not be mobilized, including those "responsible for editorial work and publication in media other than the distribution of these products". Nor would those working in organizations guaranteeing "the stability of the national payment system, financial market infrastructure, management of bank liquidity and the circulation of cash" be included in the ranks.