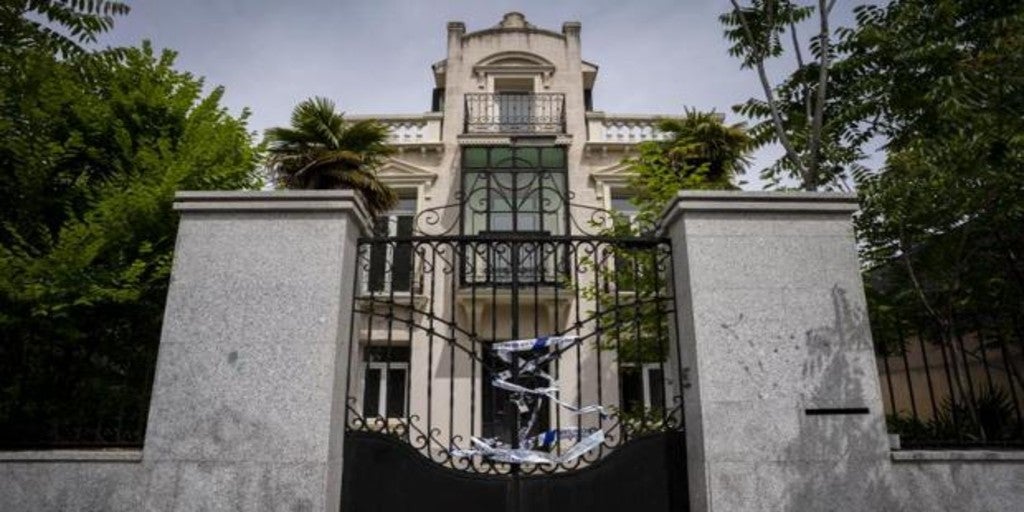 madrid
Updated:
save

Most are modern and industrial. Others, a symbol of the golden past of urban planning in Madrid. no one entered List of protected buildings of 1997 And, 25 years later,
The city council amends its oblivion. The Governing Board yesterday approved the first update of the list considered in the General Urban Planning Scheme that shields city buildings. After more than a year of field work, Urban Development Zone intends to add 738 new buildings to a list more than 30,000. The extension file now enters a two-month public notice period and next autumn, it will be sent to the Madrid community.
The 1997 plan marked the year 1980 as the construction date range for the building to be included in the list.