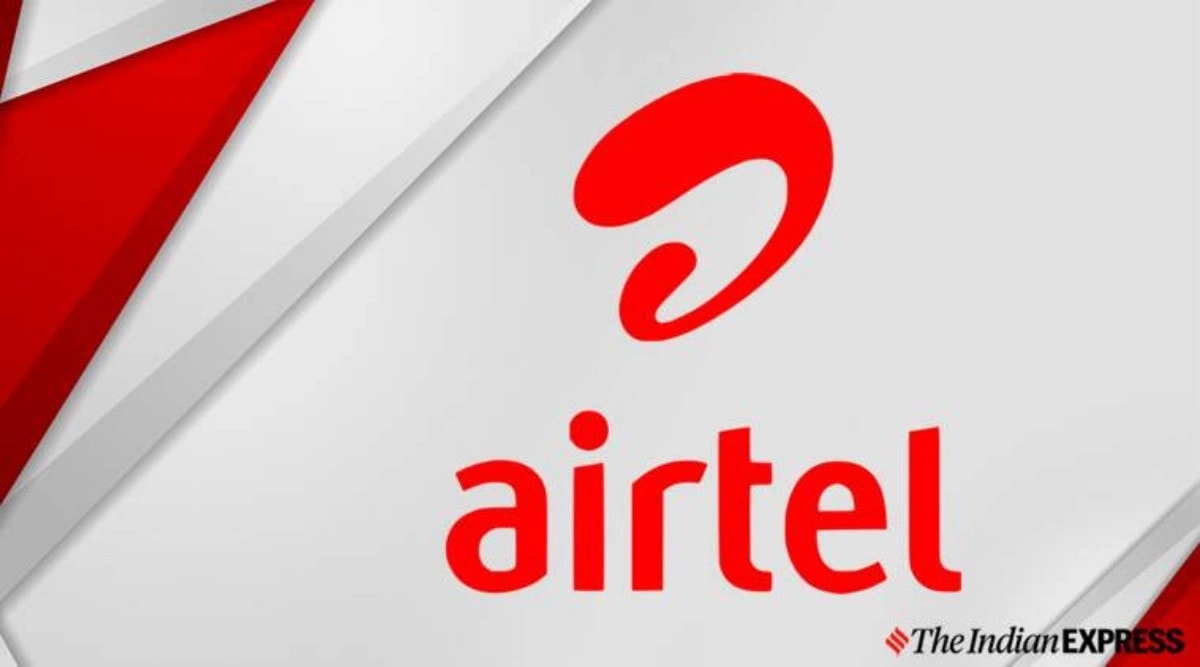 Airtel users in India are reportedly facing connectivity issues in various regions. The popular telecom operator is one of the largest in India. Many users reported on Twitter that not only Airtel mobile internet service, but also Airtel Thanks app and Airtel broadband services also stopped working.
TO UPDATE:
Airtel acknowledged the outage and a new tweet from the telecoms provider now says that services are back to normal in all affected regions. Check out the tweet below.
Our Internet services had a brief interruption and we deeply regret any inconvenience this may have caused you. Everything is back to normal now as our teams continue to work to deliver a seamless experience for our customers.

– Airtel India (@airtelindia) February 11, 2022
However, some users continue to face connectivity issues. However, the services should be available to all users again soon.
fall detector had reported that the blackout affected many major cities in India including Delhi, Mumbai, Bengaluru, Hyderabad, Ahmedabad, Jaipur, Kolkata and many more. However, the problem did not appear to affect all users, as some were still able to use calling and data services without any issues.
Take a look at the affected regions in the heat map below.
Take a look at the cities where users report problems. (Image source: DownDetector)
"Our internet services were down for approximately 5 minutes this morning due to a technical failure. This was addressed immediately and the network was fully normalized within the next 10 minutes. We deeply regret any inconvenience caused to our customers," an Airtel spokesperson said in a statement.
Reliance Jio users observed a similar outage earlier this month and all Jio users in the Mumbai circle faced a total outage that lasted for hours.
The affected regions reportedly included all of Mumbai's suburbs, as well as the Thane regions, including Kalyan and Dombivli. Many Jio users on Twitter reported that they were unable to make any cell calls with their Jio numbers. Meanwhile, those with non-Jio numbers were also unable to patch a call to those with Jio numbers.
This story is currently unfolding.